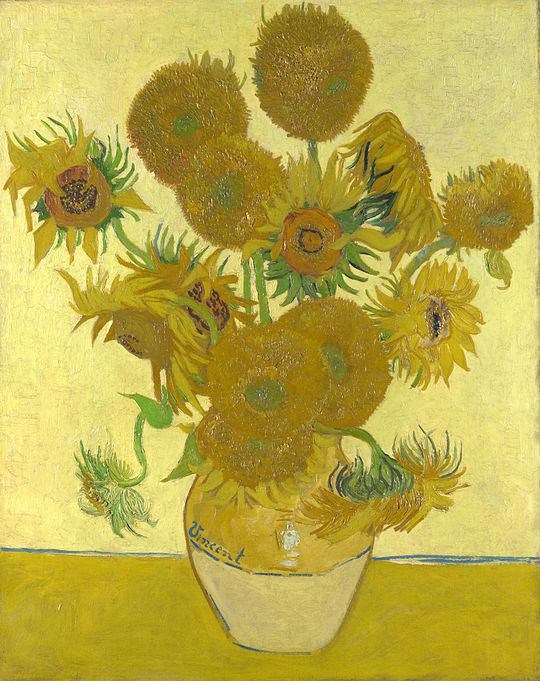 Described Art
Best way to get into art for blind people.
Best way to get into art for blind people.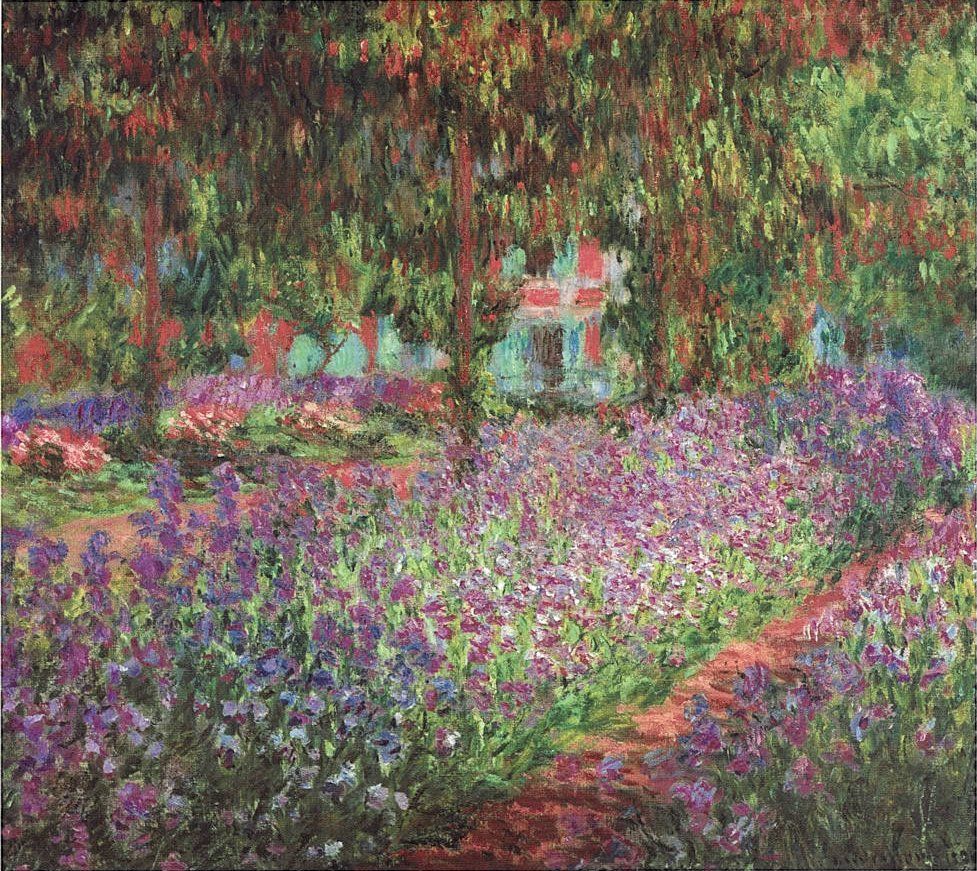 The Artist's Garden at Giverny
Monet Claude
Musée d'Orsay in Paris
France
Uruchom audiodeskrypcję
The Artist's Garden at Giverny is an 81.3 cm × 92.6 cm painting by Claude Monet from 1900. The work is currently in the collection of the Musée d'Orsay in Paris. This famous oil on canvas depicts one of the views of the garden surrounding Monet's estate in the French village of Giverny. It is late summer, the garden sparkles with the colours of blooming flowers and ripe greenery. The painting shows a purple carpet of irises blooming under lush trees. The bed of irises extends in a wide belt from the lower left-hand corner deep into the painting. To the right, cutting through the flower bed, runs a narrow garden path. Trees with dense foliage, succulent green, bottle-green, reddish and brown in places, grow in the background. Sunlight peeks through the leaves, falling on the irises and bringing out a whole palette of shades. The colours gradate from a dark, almost plum purple to a delicate powder pink. The vegetation in the garden is so dense that it almost obscures the horizon line. The surface of a small lake and the outline of a brick house tentatively glimmer between the tree branches. Thanks to the vivid colours and the play of light and shadow, the picture evokes positive feelings and memories of a carefree summer in nature. It also emphasises the fleeting character of the moment captured in the painting. The Artist's Garden is part of a series of works by Monet showing his garden at different times of day and in varying light. It was in Giverny that he created his famous paintings depicting a pond with water lilies. After buying the estate at Giverny, Monet designed the garden himself, buying and planting a variety of often exotic flowers. He regularly remodelled it and added new design elements, such as a Japanese bridge and a pond. The painting is an example of an Impressionist work of art. The most important painting technique that distinguishes Impressionism is divisionism. It consists in painting separate dots or patches of different colours in close proximity, which interact optically in the viewer's perception. The contours are blurred, fluid.